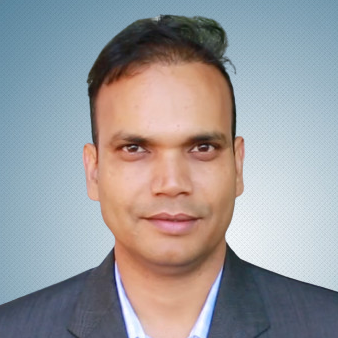 Raj Lal
Founder/CEO
Raj has built software used by millions of people. Raj loves startups and everything Silicon Valley. He was a part of SpaceIQ, which was acquired by Archibus/WeWork.
LinkedIn
|
Web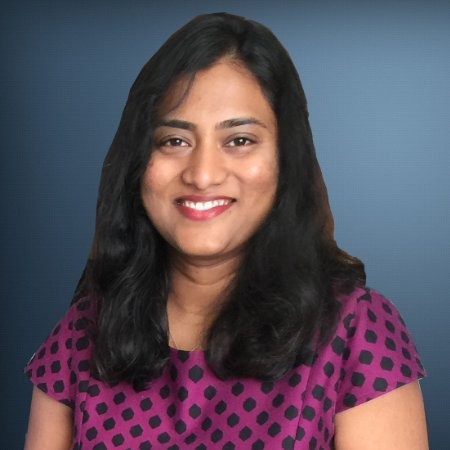 Lakshmi Chava
Architect/ DBA
I thrive to excel in application development by using my analytical and technical skills in a progressive environment.
LinkedIn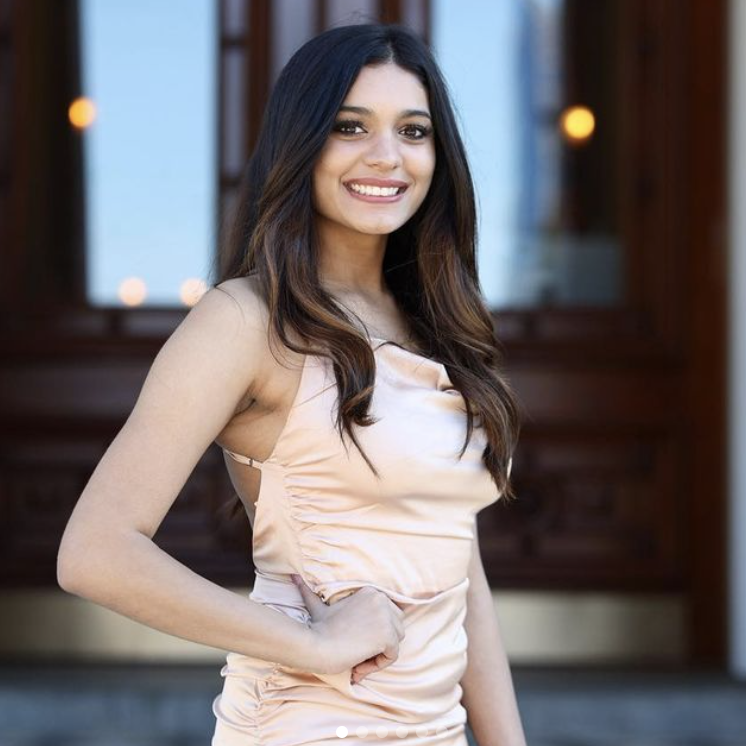 Sanjana Parikh
Marketing Research
Sanjana Parikh is an undergraduate student at UC Davis with a major in cognitive science and minor in computer science. She is the Marketing Research intern with an interest in analyzing consumer consumption and product enhancement.
LinkedIn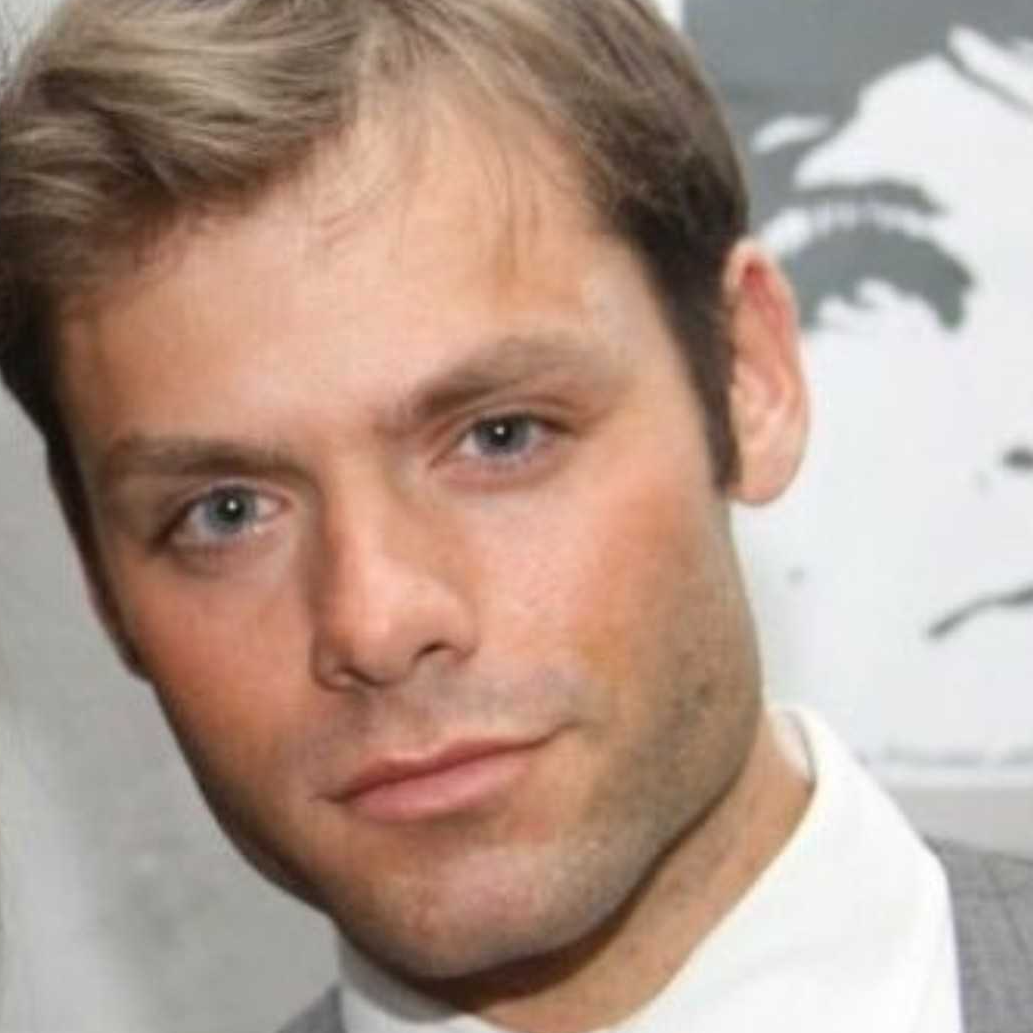 David Marcus
Sales
David Marcus is a seasoned marketer and accomplished business sales developer, bringing a wealth of expertise in successfully selling SaaS software solutions. With a proven track record in the dynamic world of technology sales, David is dedicated to guiding individuals and businesses towards optimal solutions that align with their unique needs.
LinkedIn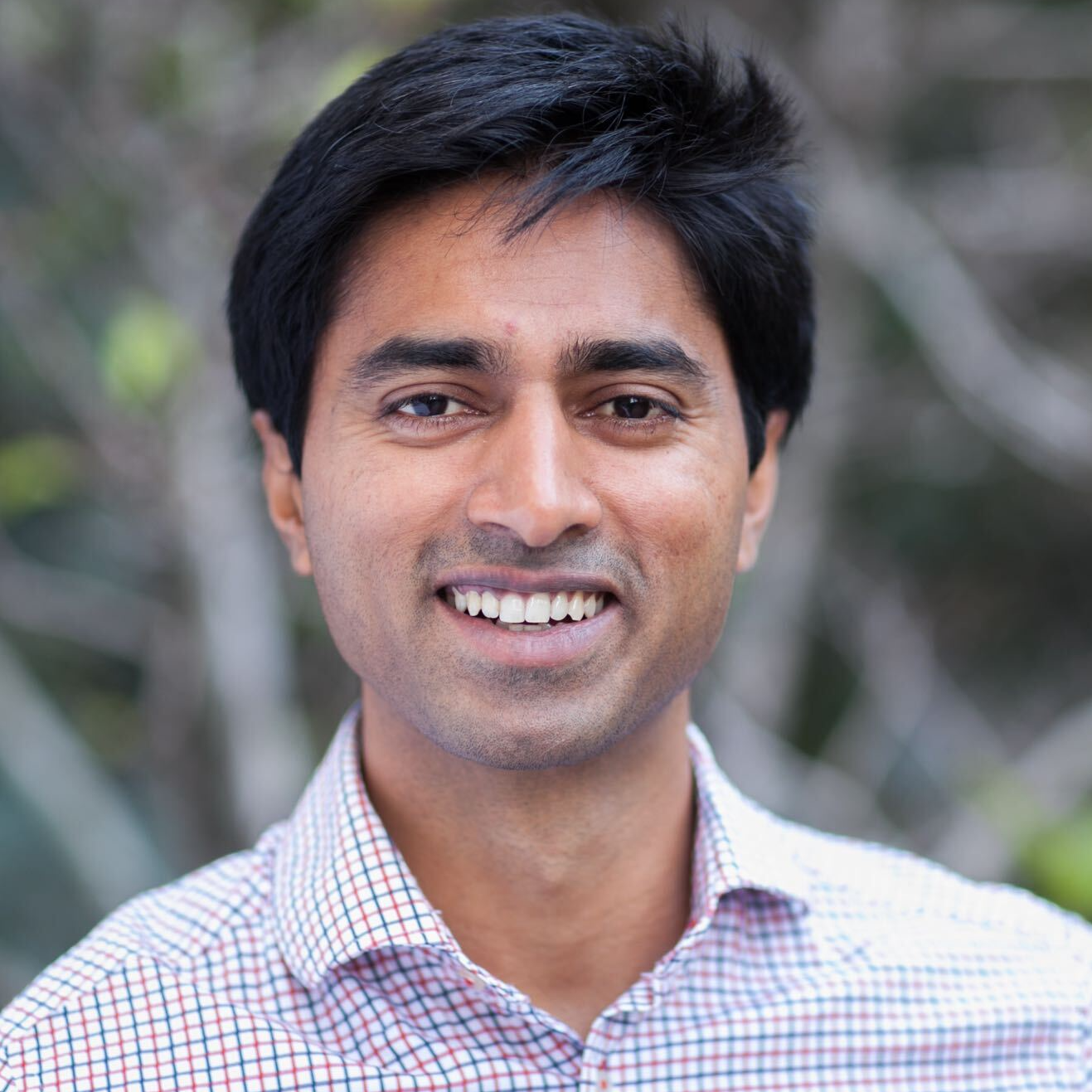 Anand Sharma
Growth
Anand is an entrepreneur and a growth hacker. He is passionate about using technology to solve problems and make an impact in everyday life. He has worked at early-stage enterprise software, hardware, and services companies, leading and supporting all aspects of growth activities.
LinkedIn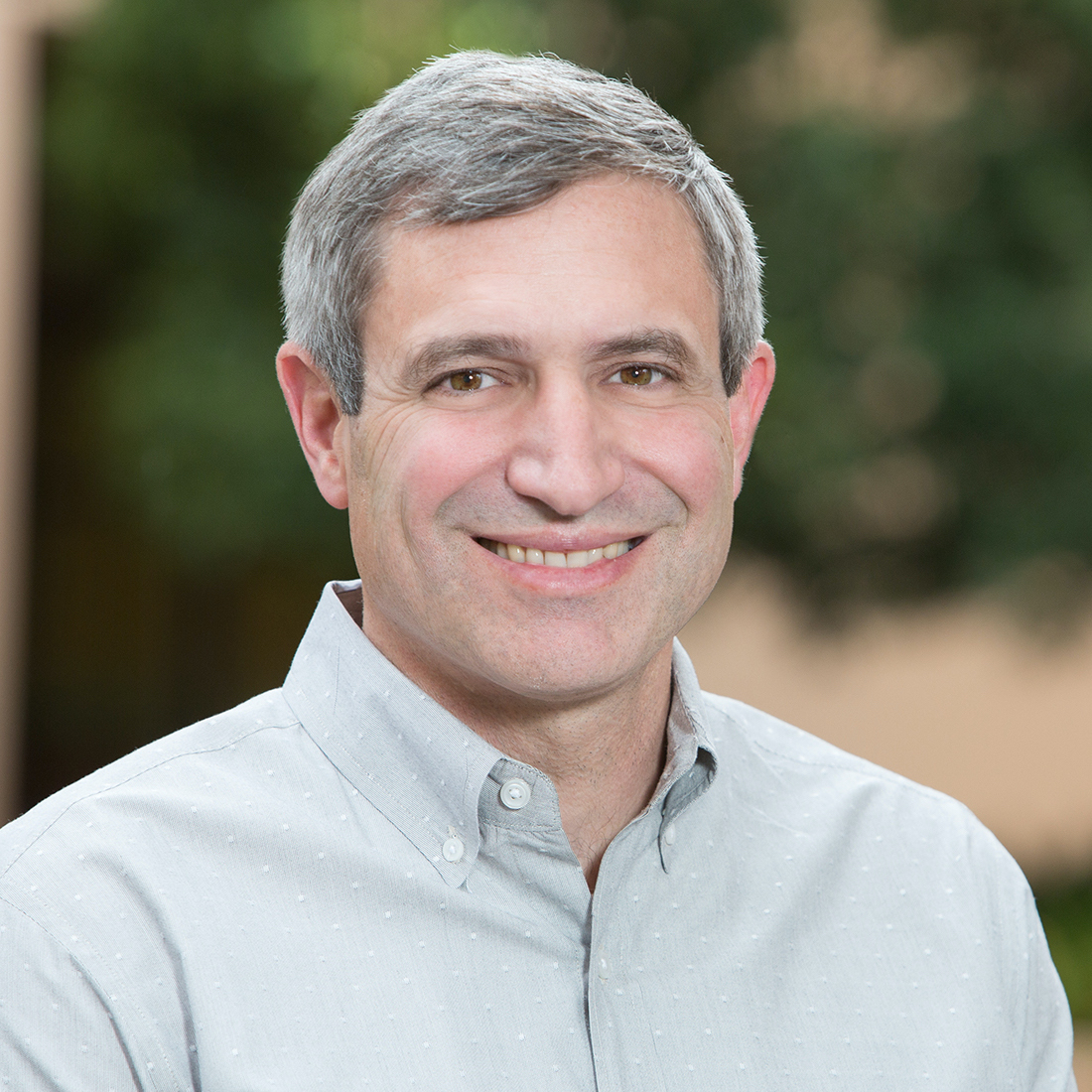 Yossi Feinberg
Advisor - Professor, GSB Stanford University
Yossi Feinberg is the Adams Distinguished Professor of Management and Professor of Economics at the Graduate School of Business at Stanford University. Over the years Yossi mentored and advised hundreds of entrepreneurs and professionals and is passionate about supporting innovative leaders that make a positive impact on the world.
LinkedIn
 |
Stanford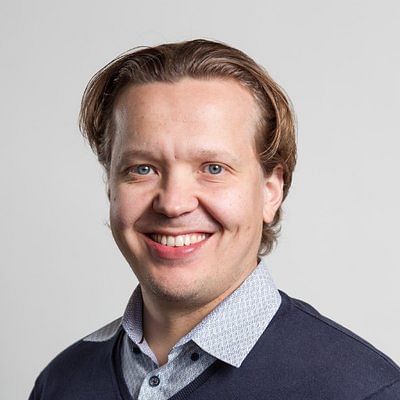 Tapio Tolvanen
Advisor - CTO & Co-Founder at Elo Health
Tapio Tolvanen is Chief Product Officer & General Manager of Data Solutions at Quest Analytics. Tapio Tolvanen was a Co-Founder and served as Chief Technology Officer of BetterDoctor, a comprehensive doctor search tool that brings transparency to healthcare.
LinkedIn
|
Web